by jean-francois on Jul.17, 2009, under Equipments & Accessories
Addélice launched a short video about its new immersion circulator dedicated to sous vide cooking.
This sous vide equipment is named SWID and benefits from two displays: one for the temperature and the other one probably for the timer. The Youtube video doesn't show much but you can guess Addélice thermal circulator includes a protection cage. We still don't know what would be the price of this appliance. I'll try to contact Addélice to obtain futher information and will inform you if I have some fresh news.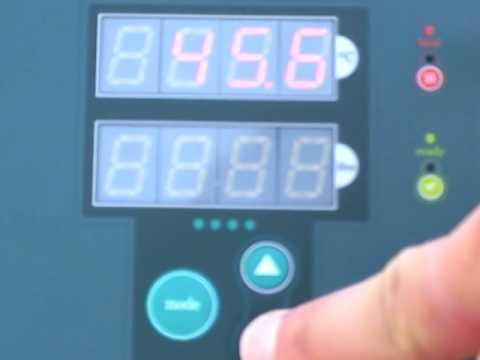 Jean-François
:Addélice, immersion circulator, PID controller, Sous vide Cooker, Sous Vide Cookery, sous vide cooking, Sous vide equipment, Thermal circulator